Opa Gerd und das Café Kiemle in Mannheim.
Dies ist ein Teil der Zuckersammlung meines Großvaters.
Buch und Postkartenedition in Planung.

As a starting point, there are the photographs of the sugar collection I inherited from my grandfather (Opa Gerd) a couple of years ago. He fancied cake, and this is why he would make excursions to his favourite "Café-Konditorei" (Café Kiemle in Mannheim – a place that does not exist anymore) at least twice per week. Whenever he was out somewhere, he had cake and came back with some sugar cubes in his pocket, showing zodiacal signs of family members, the hospital Salem in Heidelberg – place of my birth – and so on. Those sugar cubes (from the 60s-80s) have beautiful designs, are traces of another period of coffee culture in Germany. A time when you could not order latte art, cappuccino or a simple espresso. It was the time of "draußen nur Kännchen."
There is not only the time machine effect when you look at those little pieces of art. But also: Those sugar cubes are so fragile – if you put water on them they will simply vanish. At the same time they have no date of expiry.
Fotos: Jan Michalko
Kategorie: ETC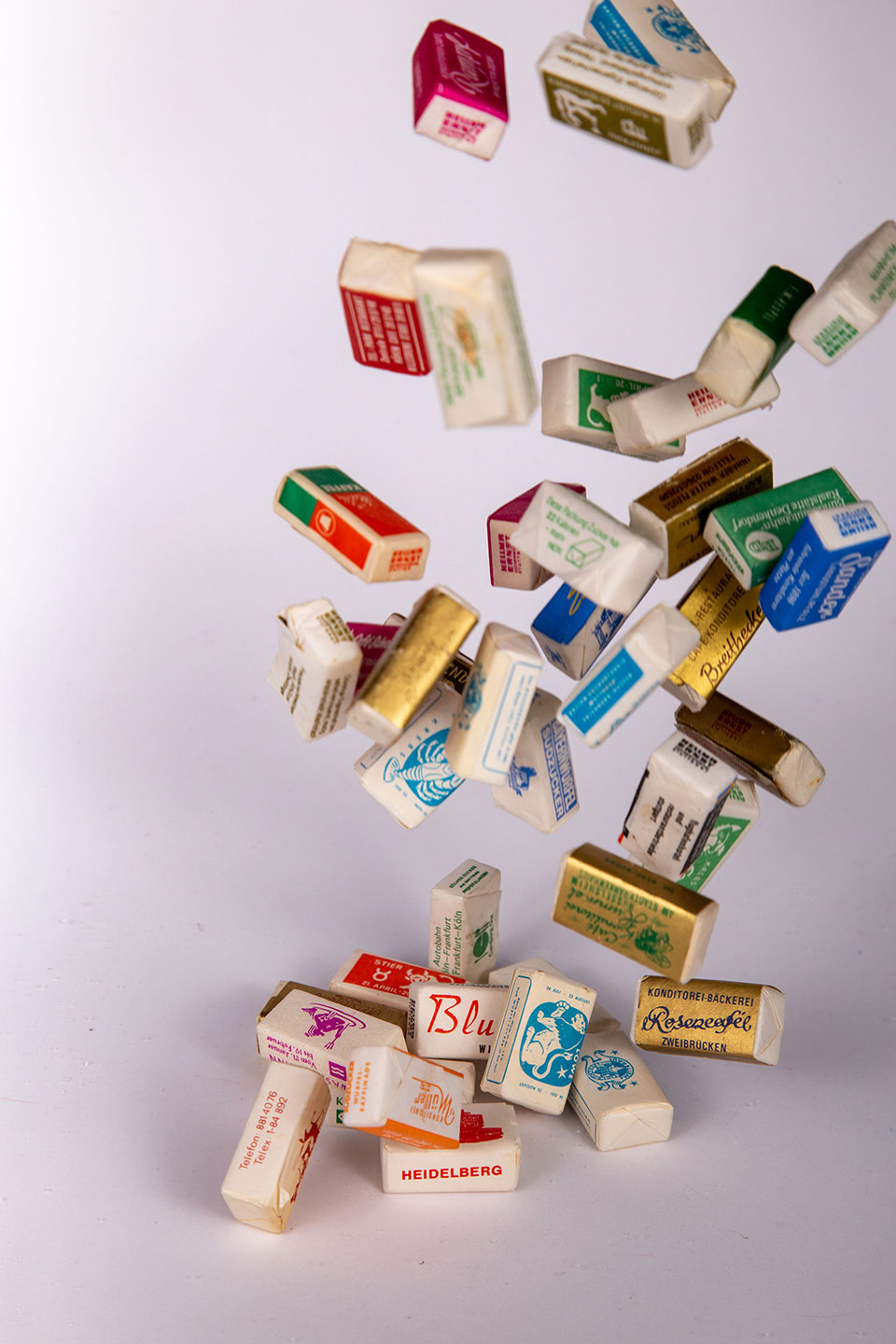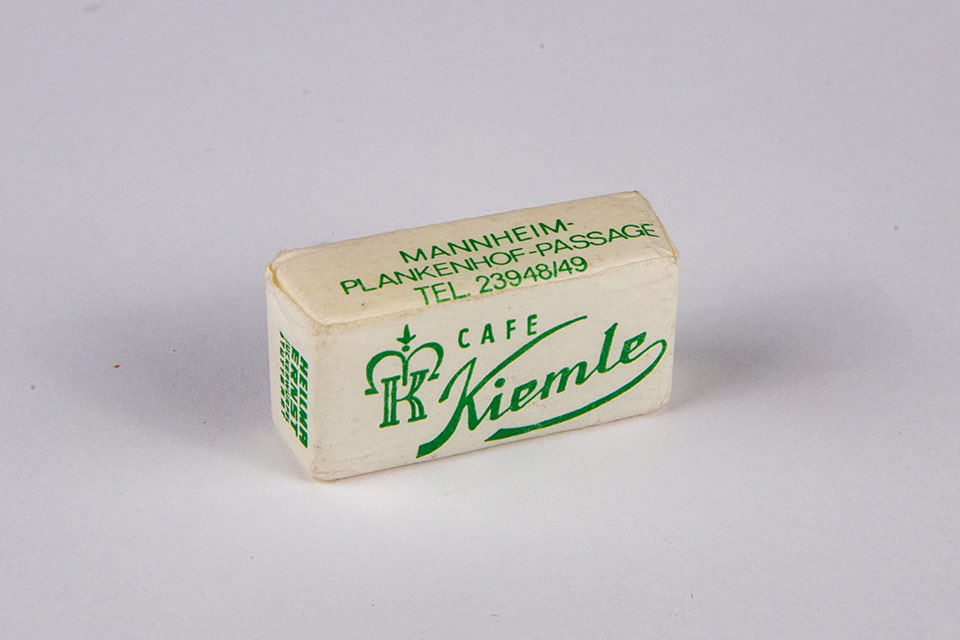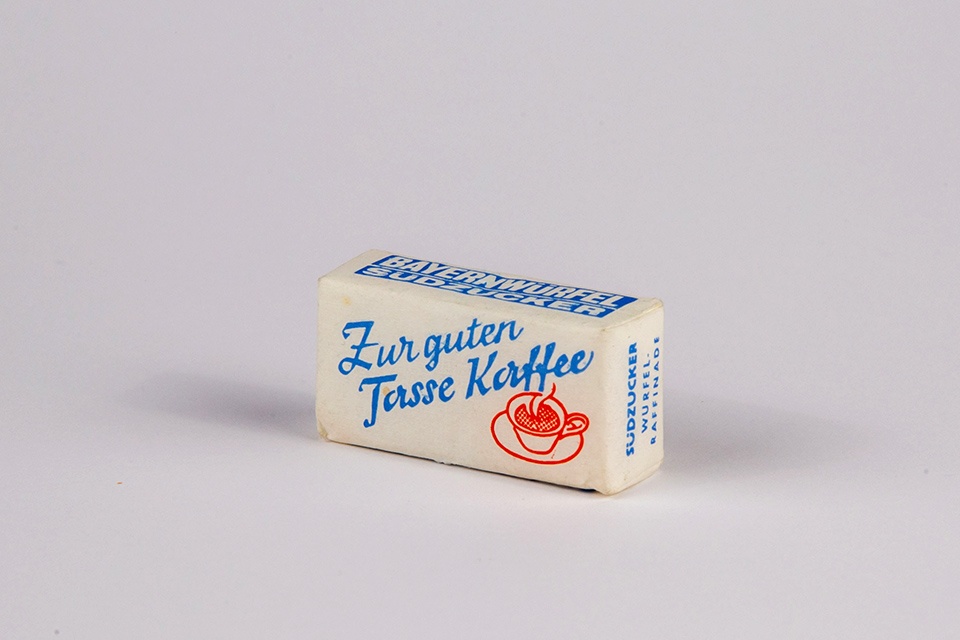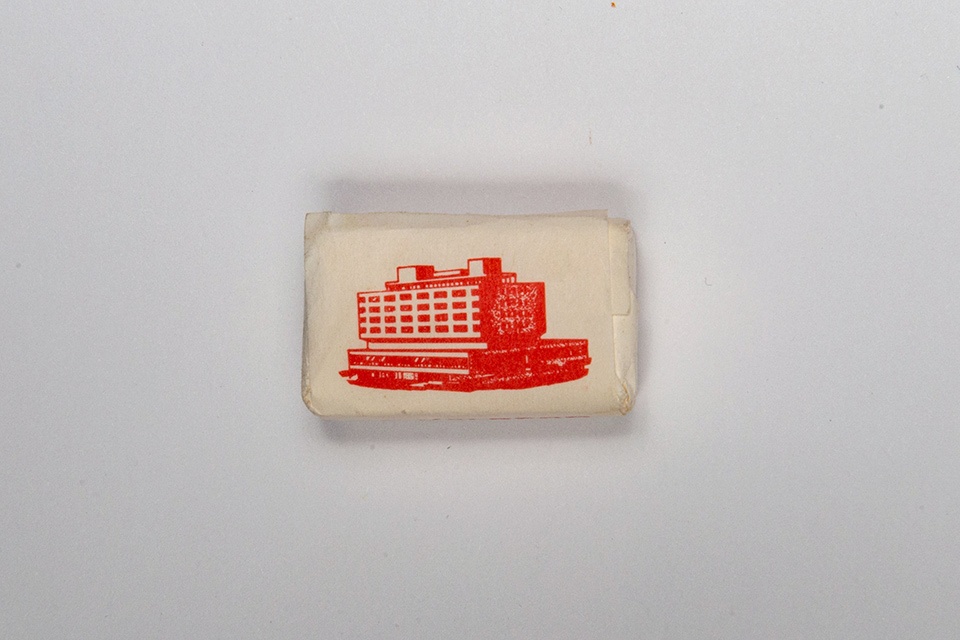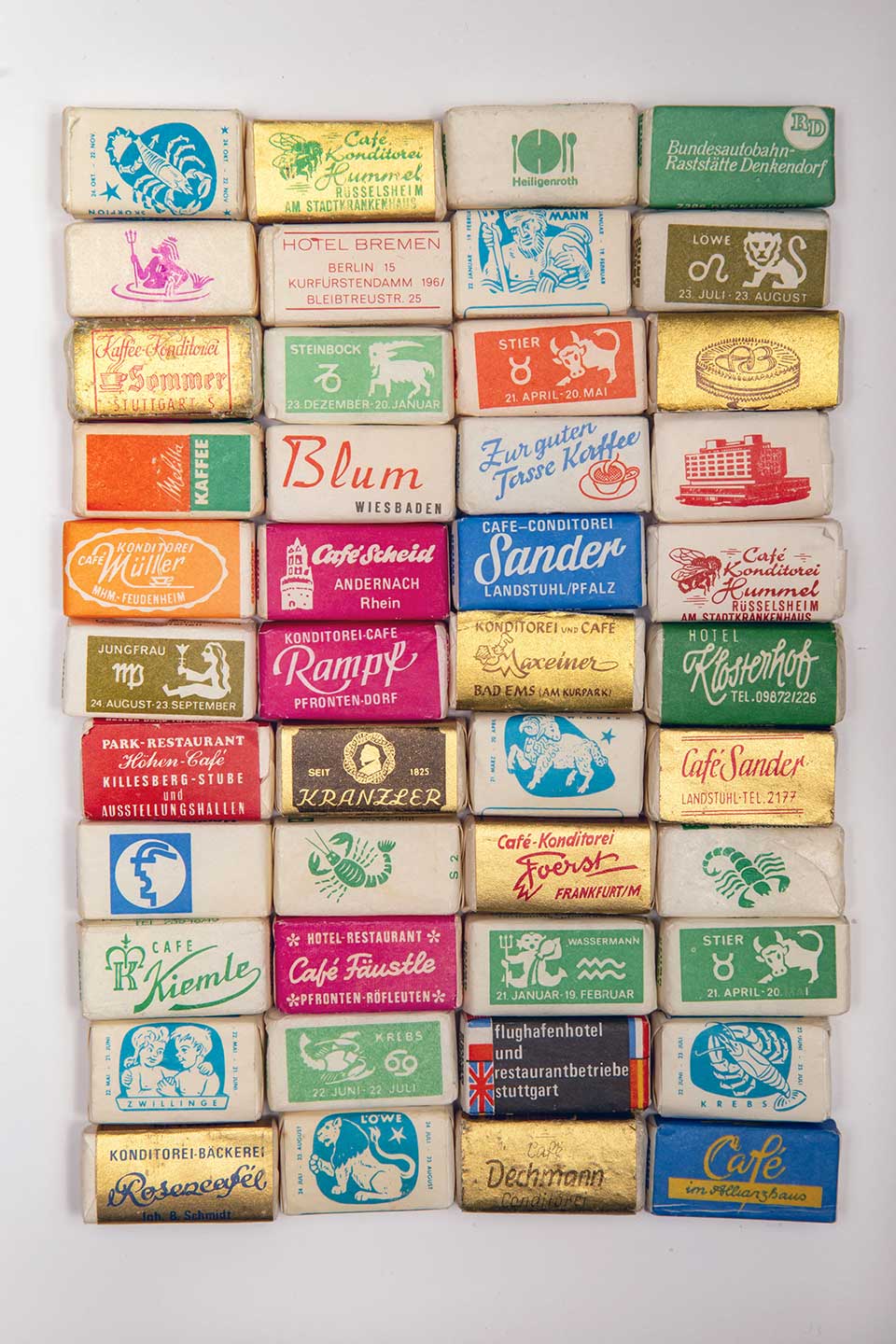 ETC